Follow these simple steps to redeem gifts from the Top eleven. Here is how you can Redeem the gift from codes in Top Eleven from mobile and tablet as well. These gifts from the top eleven will help you to get some extra edges to build your strong team. Top Eleven provides these redeem codes occasionally on their social media live session.
Chance to win Premium Special Sponsor
How to use Top Eleven Redeem code?
STEP-1: Go to Google Chrome browser
STEP-3: Now Click on ( View on Desktop site)
Redeem Codes:
SUMMEROFFOOTBALL
UNITECUP2021
TOP11MENTORS
TOP ELEVEN REDEEM CODE
Top Eleven football manager provides redeem code occasionally for all the users of the top eleven to get gifts like tokens, Morale boost packs, Rest Packs, and Treatment pack. You can get the tokens at the end of this page in the description. The latest comment for the redeem code will be published, at last, so you can ignore the old comments. You can visit this site to redeem gift code: https://www.topeleven.com/play/. Redeem codes are provided below on Comments.
Top Eleven Best Formations
4-2-3-1(One of the most balance formation on top eleven Football Manager Game. By the help of this formation you can win any game even your opponent is stronger than you. This formation help you to score more goals even it is Counter Attacking formation.) View more for tactics.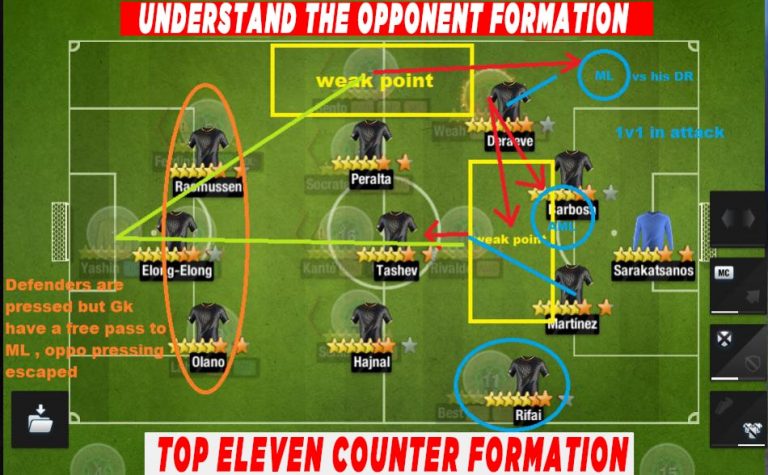 Top Eleven Counter Formations
Here I am going to provide you guys the "Top Eleven counter Formation with Tactics". Following Red hilighted text is opponent formation and the green hilighted text is the formation that you should use to beat opponent.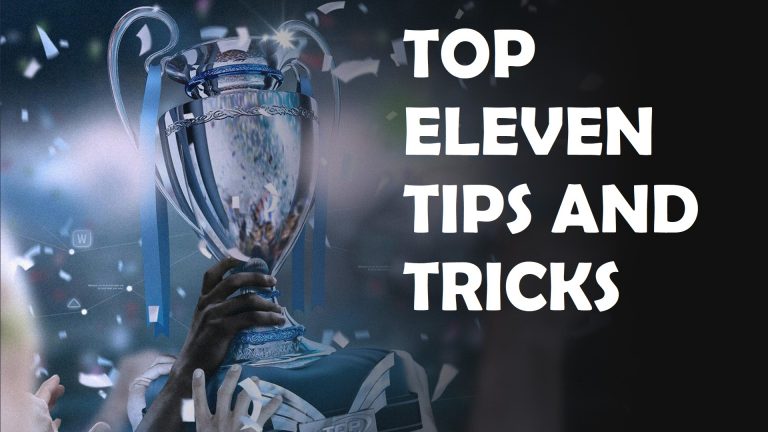 Top Eleven Tips and Tricks
Training tips, Token Tips, Formation Tips. youth academy tips & many more available here. Different player position need different training drills.
Here are the training tips for all individual players.