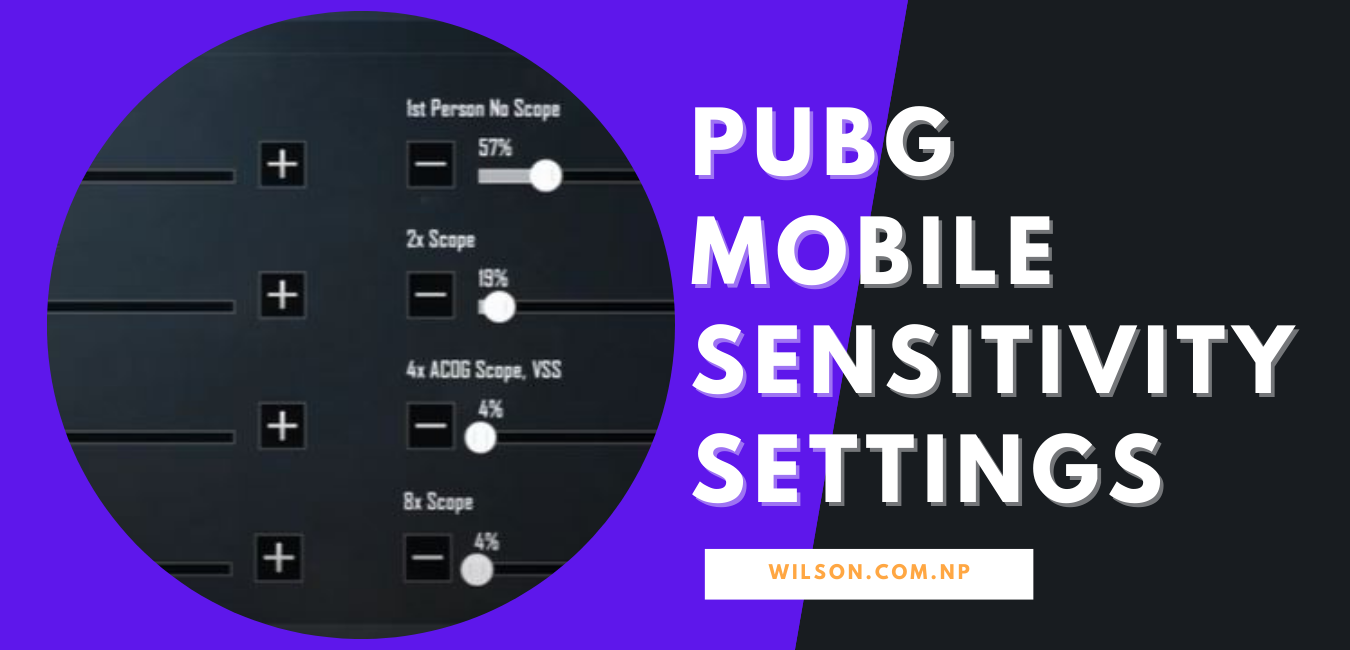 What is Pubg Mobile Sensitivity?
Pubg Mobile Sensitivity is a controlled setting for the game that helps you to control your gameplay and it will make it easier to play like a pro. It can be customized from pubg mobile sensitivity settings. Players may primarily master recoil control as well as enhance their aim and reflexes by adjusting the sensitivity settings in the game's options menu. It varies depending on the weapon.
You can manually control each and every tab of that setting to make your gameplay comfortable or you can even use the provided Pubg Mobile Sensitivity Codes which I have listed down below.
How to Change Pubg Mobile Sensitivity with shared codes?
Step-1: Open the Settings menu of the Pubg Mobile Game.
Step-2: Then go to the sensitivity tab.
Step-3: Now scroll down to the bottom of the Sensitivity tab.
Step-4: Click on Cloud layout Management
If you want to share your layout with your friends then click on share or If you want to copy and paste others' sensitivity settings then click on Search Method and paste the 19-digits sensitivity code then apply.
WARNING: Before you change your sensitivity settings Upload to cloud. This will help you if you have messed up everything on the settings. I mean to say back up your setting before any changes on it.
Best Pubg Mobile Sensitivity with codes
4 FINGER LAYOUT: 6974-6312-0723-8631-890
FULL GYRO SENSITIVITY: 6974-6382-9048-4855-231
Athena Gaming:
Coffin:
Rolexxx:
BUI BUI:
Smokey (FPP):
Soul Mortal Sensitivity setting Code: