Best Books for Men
These are proven books the help a man to be successful in his life. Most of the Successful persons like celebrities and business tycoons read these books in their life. Listed books are the best books for men to read and get success in their life.
How to win Friends and Influence People
Best book to read for all ages with more in-depth knowledge about people's philosophical thinking and behavior. This book will teach you to become a good leader, a great friend who is respected and create a good image of you among peoples.
Covered Contents:
Fundamental techniques in handling people.
Ways to make people like you.
You can't win an Argument.
Never tell a man he is wrong.
Ask questions instead of giving orders.
Remember Names.
Talk in terms of other's interests.
Rich Dad Poor Dad
This is one of the most entertaining and attention-grabbing books which teaches you to get financially free. This book will change your thinking and you will see life in another aspect.
Covered Content:
Rich Don't work for money, money works for them.
The rich acquire assets.
Taxes and the power of corporations.
Increase your financial intelligence. (Accounting, Investing, Understanding market, The Law)
Don't work for money, work to learn.
5 Obstacles holding you back. (Fear, Cynicism, Laziness, Bad Habits, Arrogance)
9 Final tips for Wealth:
The biggest asset you have is your mind. Invest in it.
Failure inspires winners and defeats losers.
surround yourself with people who are smarter than you.
listening is more important than talking.
profits are made when you buy, not sell.
It's rare that the asking price is lower than something is worth.
When aiming to become rich, find a higher reason.
There is gold everywhere. Most people are not trained to see it.
Saying "I can't afford it", shuts down your brain. Instead "How can I afford it?" make you creative.
Think and Grow Rich
This book is a life experience of the 500 richest people that made them wealthy. If you read this book you will know how rich people make money.
Covered Contents:
Desire
Faith
Auto-suggestion
Specialized knowledge
Imagination
Organized Planning
Decision
Persistence
The power of mastermind
The mystery of sex Transmutation
The subconscious mind
The brain
The sixth sense
The Way of the Superior Man
–
The 7 Habits of Effective People
–
The Subtle Art of Not Giving F*ck
–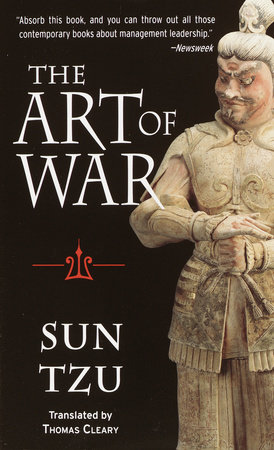 More Books
Awaken the Giant Within
The Power of Habit
The Millionaire Fastlane
The Four Agreements
The Six Pillars of Self-Esteem
12 Rules for Life
Make your Bed
The Richest Man in Babylon
Steve Jobs
How to stop worrying and Start living
Eat that frog