This is a Nepali Boy Wilson Shrestha Form Nepal capturing pictures all around Nepal with beautiful Views and Culture.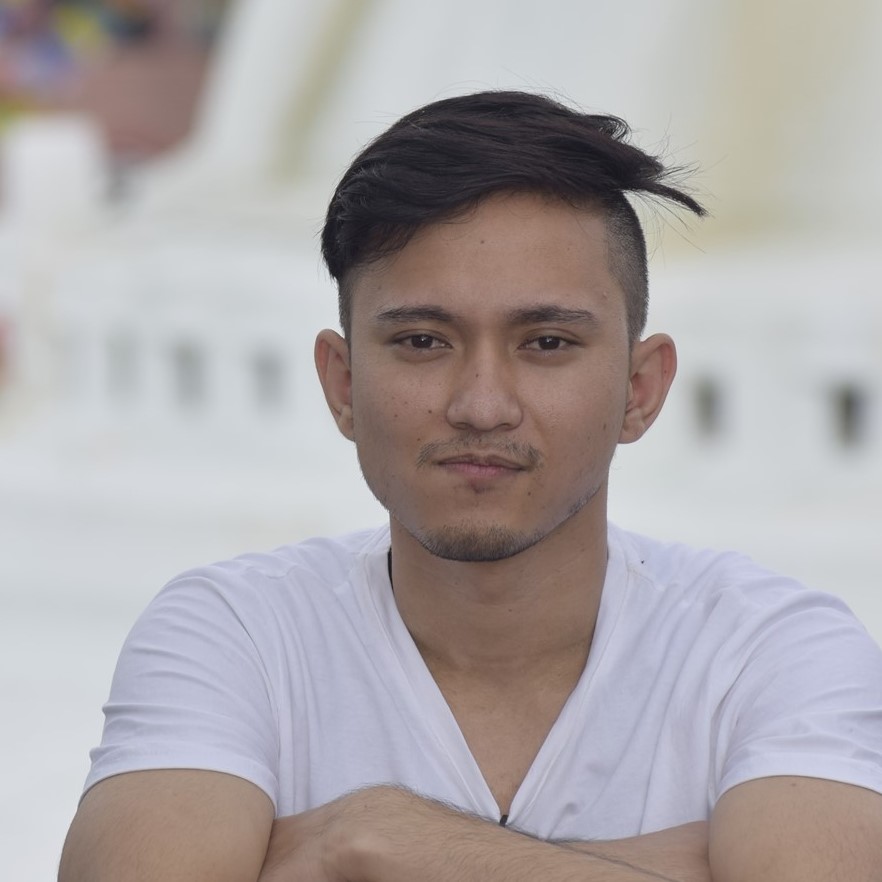 Name: Wilson Shrestha
I have visited Bouddha in Nepal, just for fun on rooftop in Gotama Resturant located in Bouddha Nepal.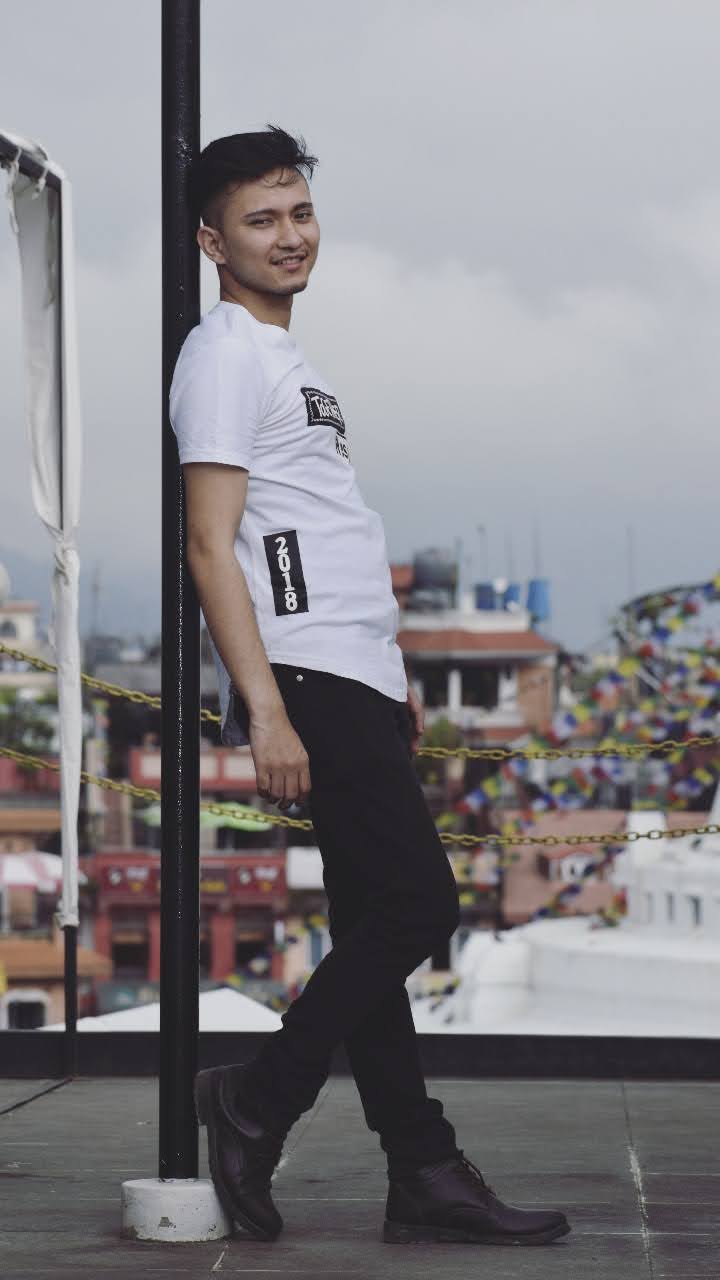 Finding Peace
These picture I get when I have visited Murkut Bhangyang Picnic spot which was organaized by Opl 2020. These images will count my one of the best memory with opl.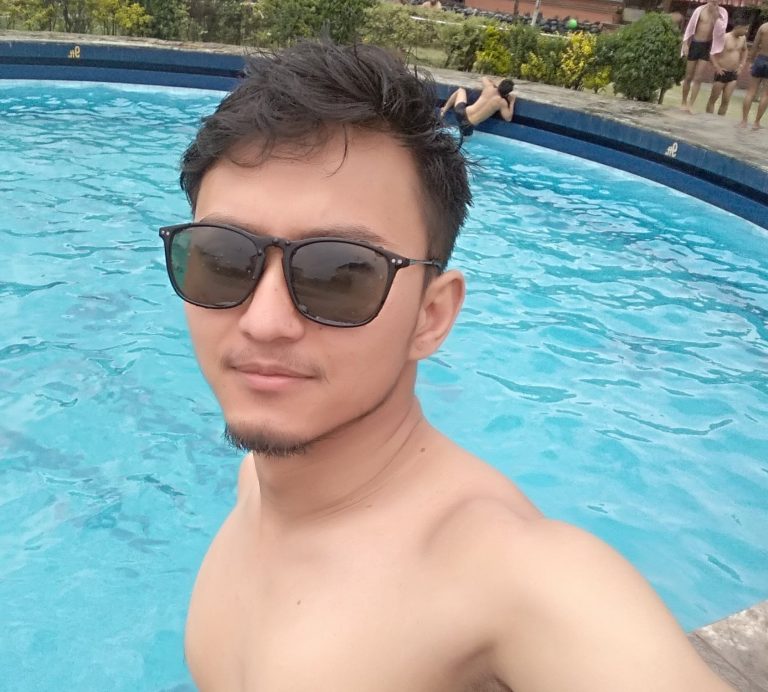 Chilling with the Environment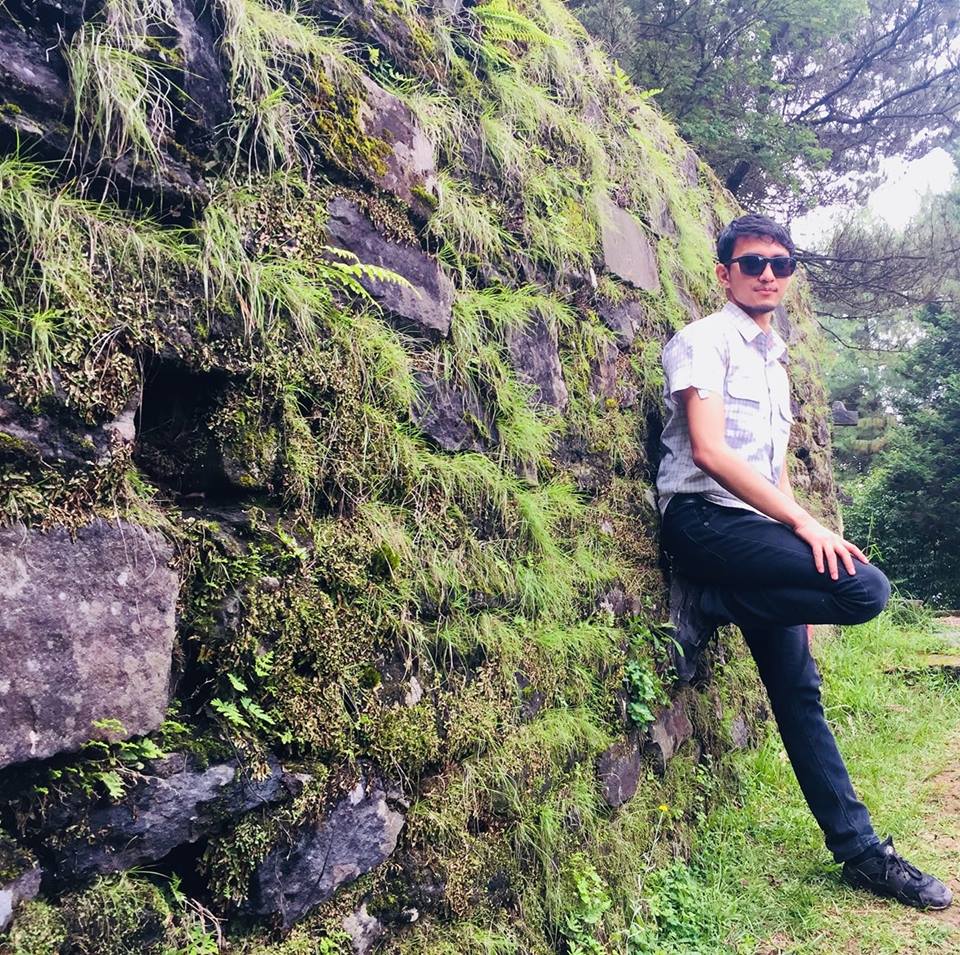 This is located in way to Kakani, Its a park which built in the memory of dead people due to Plane crash.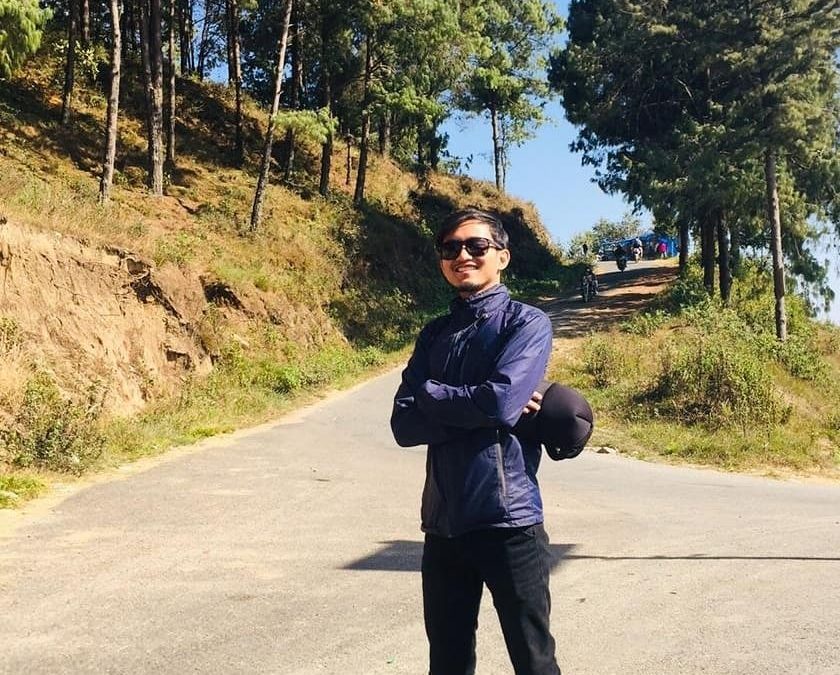 This image was clicked on the way to Nagarkot.
A Picture clicked infront of Natapolo Temple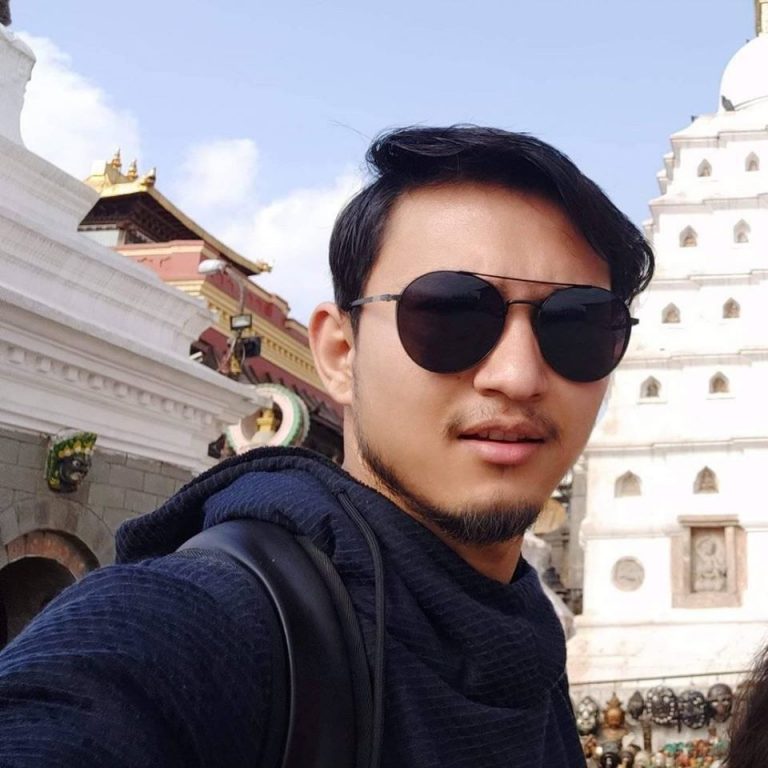 A Selfie taken infornt of Swayambhu.