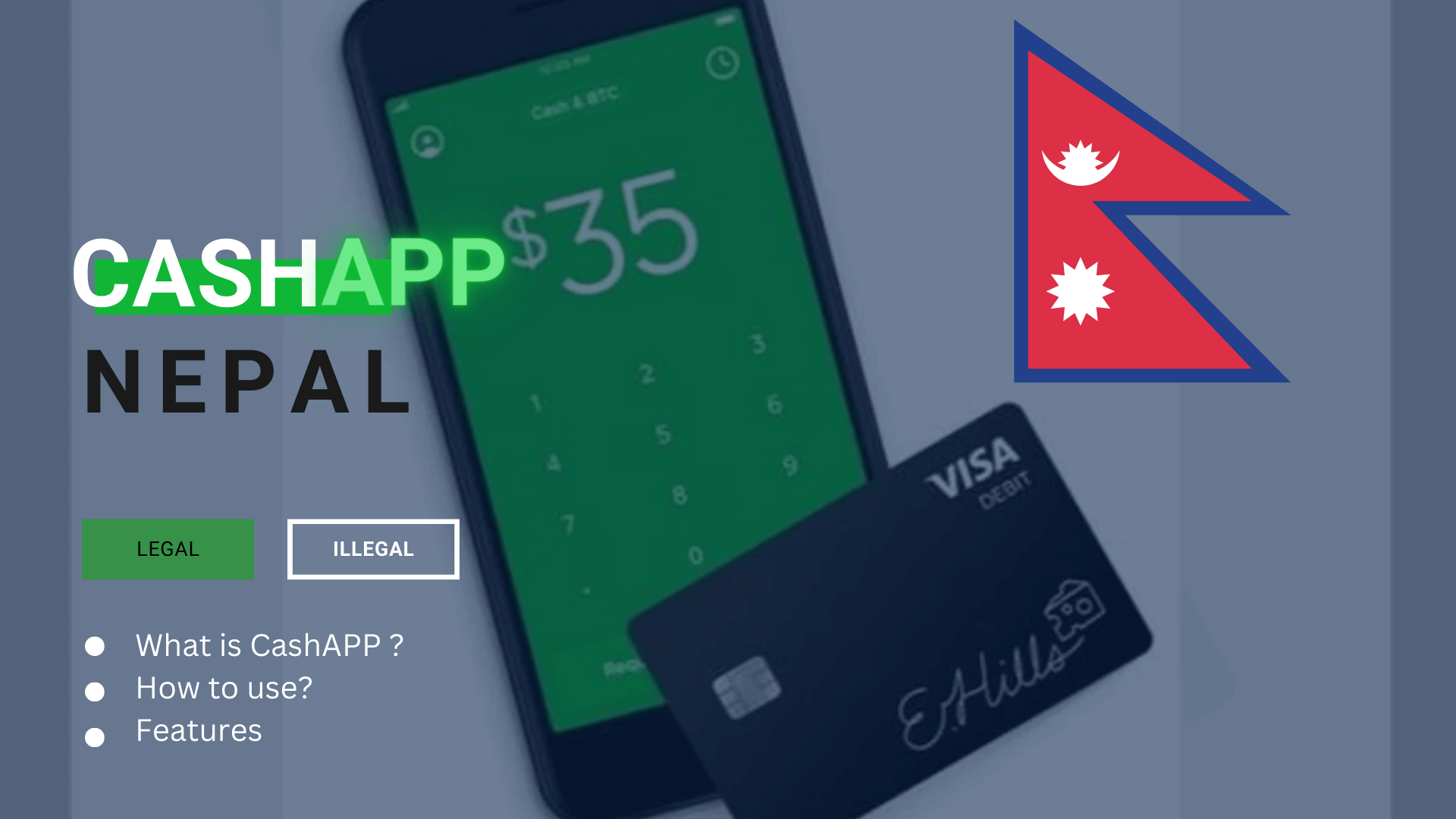 Cashapp is a payment app where you can transfer money by scanning a QR code.
Cash App is the easiest way to send, spend, save, and invest your money. It's the SAFE, FAST, and FREE money app.
Cashapp has many services such as cash cards, bill payments, and multiple other benefits.
In Nepal, CashApp is used to Purchase Google Play Store products like paid apps, subscriptions, and Game Coins. We can also use cash app to purchase domains and hosting. But CashApp is not useful for Facebook Advertising, Facebook will block and blacklist our account when we try to boost from CashApp. So don't use cash app for boosting purposes. I am giving these suggestions because I have used CashApp and I am sharing this important information with you.
The advantage of the cash app is you can transfer money just by scanning the QR code and sending money to the nearest person, the disadvantage is it only transfer money from cashapp to bank not from bank to cashapp.
Cash app allows you to buy/sell bitcoin easily. You can invest as low as $1 in Bitcoin. Remember when buying Bitcoin for investment or for holding please make sure its safe place because exchanges are prone to hacker attacks and keeping bitcoin in exchange can be risker.
In conclusion, cashapp is one of the best apps for transferring of money. It is not legal in Nepal because we have to transfer Nepalese currency to foreign without legal procedures. And It is also involved in transactions of Digital Currency which is not Legal in our law.
HOW TO USE THE CASH APP?
Download cash app

create account

add cash card

add bank account

add debit card

add credit card

send money to other users

receive money from others
WHAT SERVICES DOES THE CASH APP PROVIDE?
send and receive money

invest in bitcoin

buy and sell bitcoin

use as a debit card

use as a credit card

use as a bank account
ADVANTAGES OF CASH APP?
cash app is free to use

you can send money to anyone in the world

it is easy to use

you can receive money from anyone in the world

you can invest in bitcoin using cash app

you can withdraw up to $250 per day from your cash app account

you can use your cash card to make an online purchases

you can buy stock using cash app
DISADVANTAGES OF CASH APP
cash app is not available in Nepal

cash app is not available in India

cash app cannot be used to pay bills

cash app cannot be used to make physical purchases in shops and markets.

cash app cannot be used to buy bitcoin in Nepal

cash app cannot be used to buy bitcoin in India
Welcome to Million Lords, where players compete to become the ultimate ruler of the land. Players will embark on a journey to build armies, conquer territories, and amass wealth and power in this game. Players will rise through the ranks using a combination of...
read more