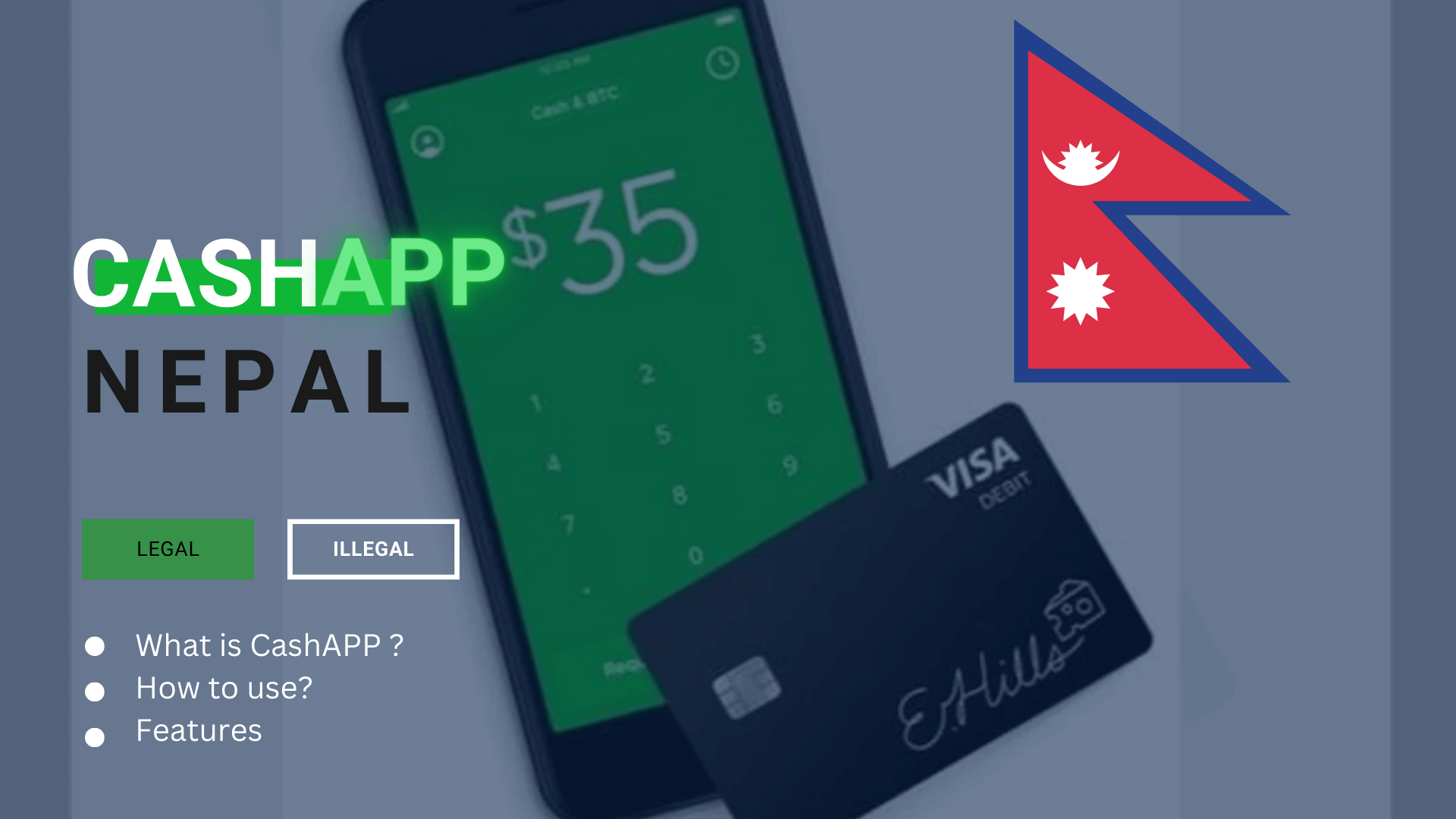 Cash App is a revolutionary payment platform that has taken the world by storm, providing an effortless and seamless means of transferring funds by merely scanning a QR code. With its user-friendly interface and a suite of comprehensive financial services, Cash App is quickly becoming the go-to choice for individuals seeking to manage their finances in a safe, fast, and cost-efficient manner.
In Nepal, the Cash App has found its niche as a platform for purchasing Google Play Store products, such as paid apps, subscriptions, and game coins. Additionally, Cash App can also be used to purchase domains and hosting services. However, it must be noted that using Cash App for boosting purposes on Facebook is discouraged, as this may result in the blacklisting of your account by Facebook. This information is shared from personal experience with the app.
Despite the convenience of transferring money through Cash App, there is one significant disadvantage, as it only facilitates transfers from Cash App to bank accounts, and not vice versa. However, Cash App also offers the unique opportunity to invest in Bitcoin, starting as low as $1, making it an accessible option for those seeking to diversify their investment portfolio. It is imperative to remember that while investing in Bitcoin can be lucrative, it also carries a certain degree of risk, and it is advisable to store it in a secure location to mitigate the possibility of hacking attacks.
In conclusion, Cash App is a pioneering financial platform that offers a multitude of services and benefits, providing an unprecedented level of ease and accessibility in managing one's finances. However, it must be acknowledged that its use is not legally recognized in Nepal and may involve transactions in digital currency, which are not sanctioned by Nepalese law.
HOW TO USE THE CASH APP?
Download cash app

create account

add cash card

add bank account

add debit card

add credit card

send money to other users

receive money from others
WHAT SERVICES DOES THE CASH APP PROVIDE?
send and receive money

invest in bitcoin

buy and sell bitcoin

use as a debit card

use as a credit card

use as a bank account
ADVANTAGES OF CASH APP?
cash app is free to use

you can send money to anyone in the world

it is easy to use

you can receive money from anyone in the world

you can invest in bitcoin using cash app

you can withdraw up to $250 per day from your cash app account

you can use your cash card to make an online purchases

you can buy stock using cash app
DISADVANTAGES OF CASH APP
cash app is not available in Nepal

cash app is not available in India

cash app cannot be used to pay bills

cash app cannot be used to make physical purchases in shops and markets.

cash app cannot be used to buy bitcoin in Nepal

cash app cannot be used to buy bitcoin in India
Hello there! As a long-time gamer and industry expert, I'm excited to share my insights on the new Bitlife Business Update. Bitlife is a highly sought-after game that allows you to live a digital life from birth to the grave. It's like a parallel universe, but all...
read more